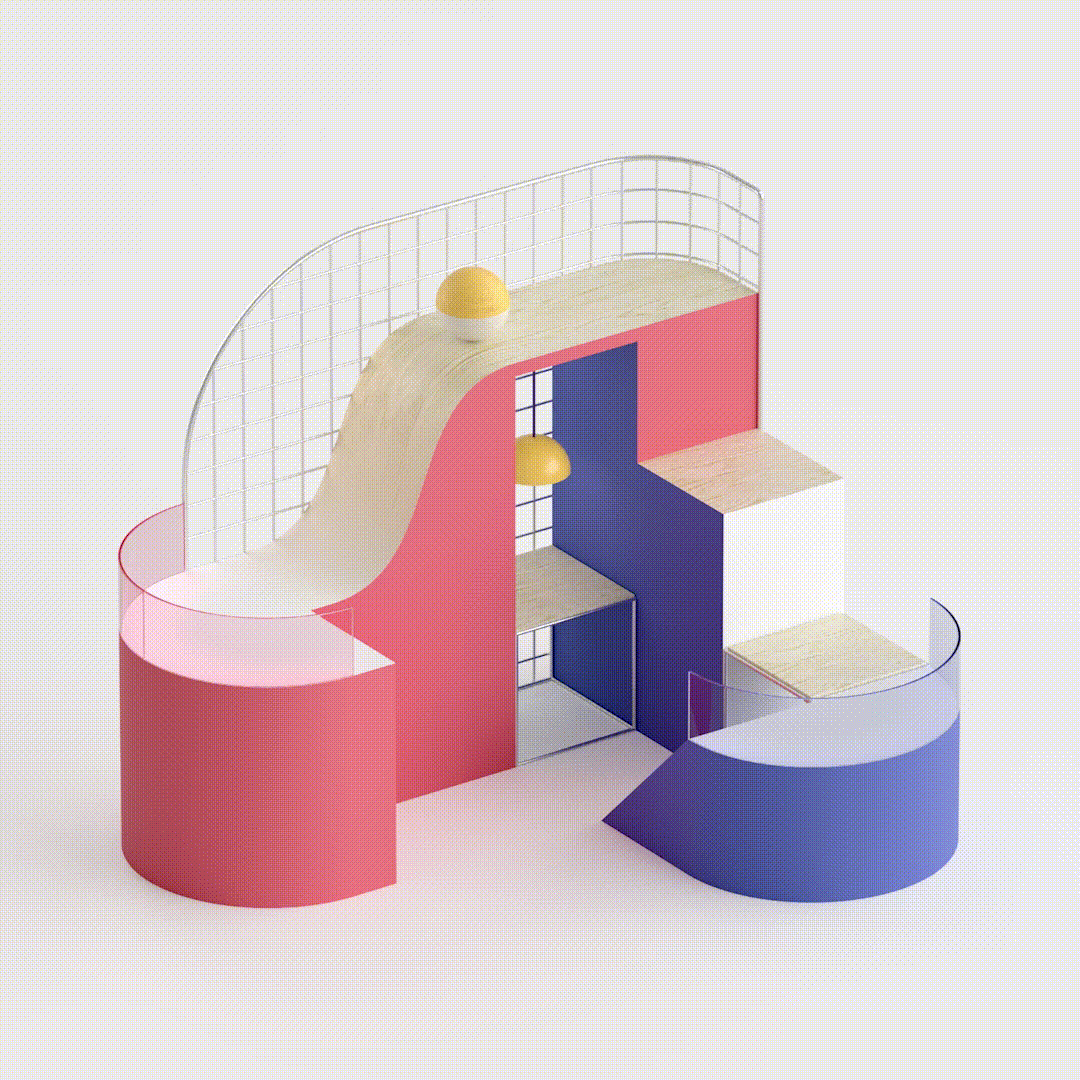 What is this course about?
The course covers every step from a clean canvas, all the way to an exported sequence of our 3D Animation.
Just strap in, and follow along as we develop our designs, learn about lighting and texturing, and ultimately take a deep dive into keyframe animation in Cinema 4D.
This course is both for beginners and intermediate students.
Having opened Cinema 4D before is recommended, so you know your way around the interface. However, we do take things slow so it shouldn't be a problem to keep up.
For the more experienced students, we're covering a lot of handy tricks along with an in-depth section of Animation theory and 3D Animation.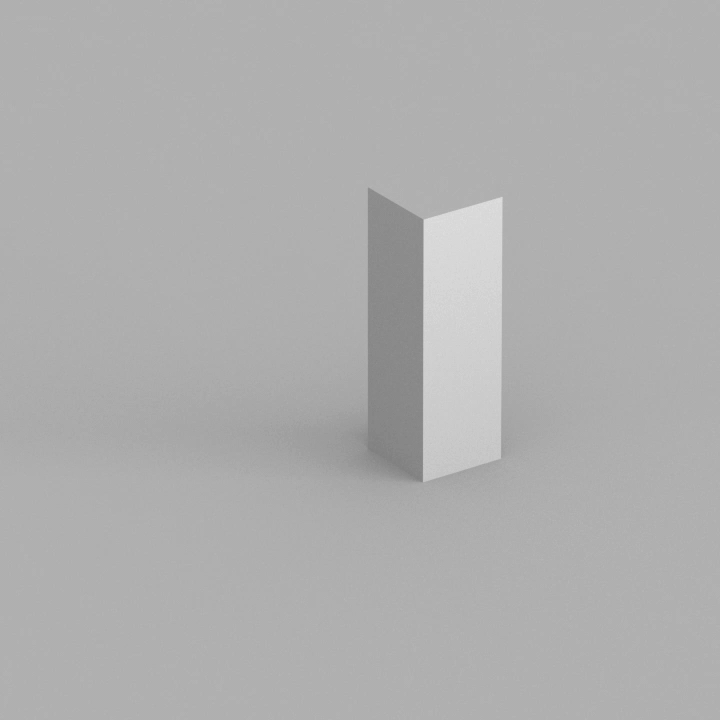 Design and Modelling
A blank canvas can always be intimidating. Espacially when opening a 3D software.
In this section we talk about gathering references for your designs, sketching them out in Cinema, and also how we execute those ideas using simple geometry.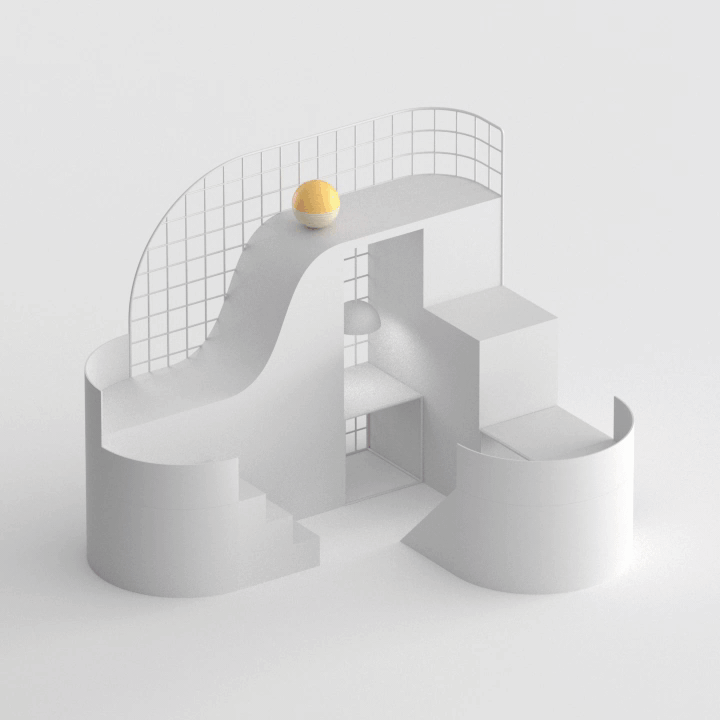 Lighting and Rendering
Adding dimension and depth to your designs is what makes 3D the perfect tool.
In this section we talk about lighting principles, and how to easily achieve contrasting lighting with a few simple steps. We also bring colours and textures into our design, giving it a soft look and feel.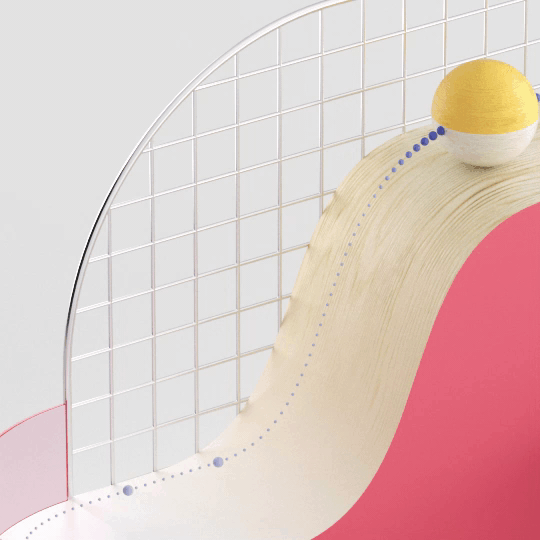 3D Animation
Knowing how to properly Animate in 3D is a huge ask in our industry. In this section we take a deep-dive into keyframe animation so you can master any 3D Animation workflow.
We'll go through Animation Principles, and the foundations of Animation in Cinema 4D, along with a ton of tips and tricks of how to approach 3D Animation in a simple and easy-to-follow process.

Level:
Beginner - Intermediate
Lessons:
27
Duration:
6h+
Software:
Cinema 4D R21+
Redshift (Rendering)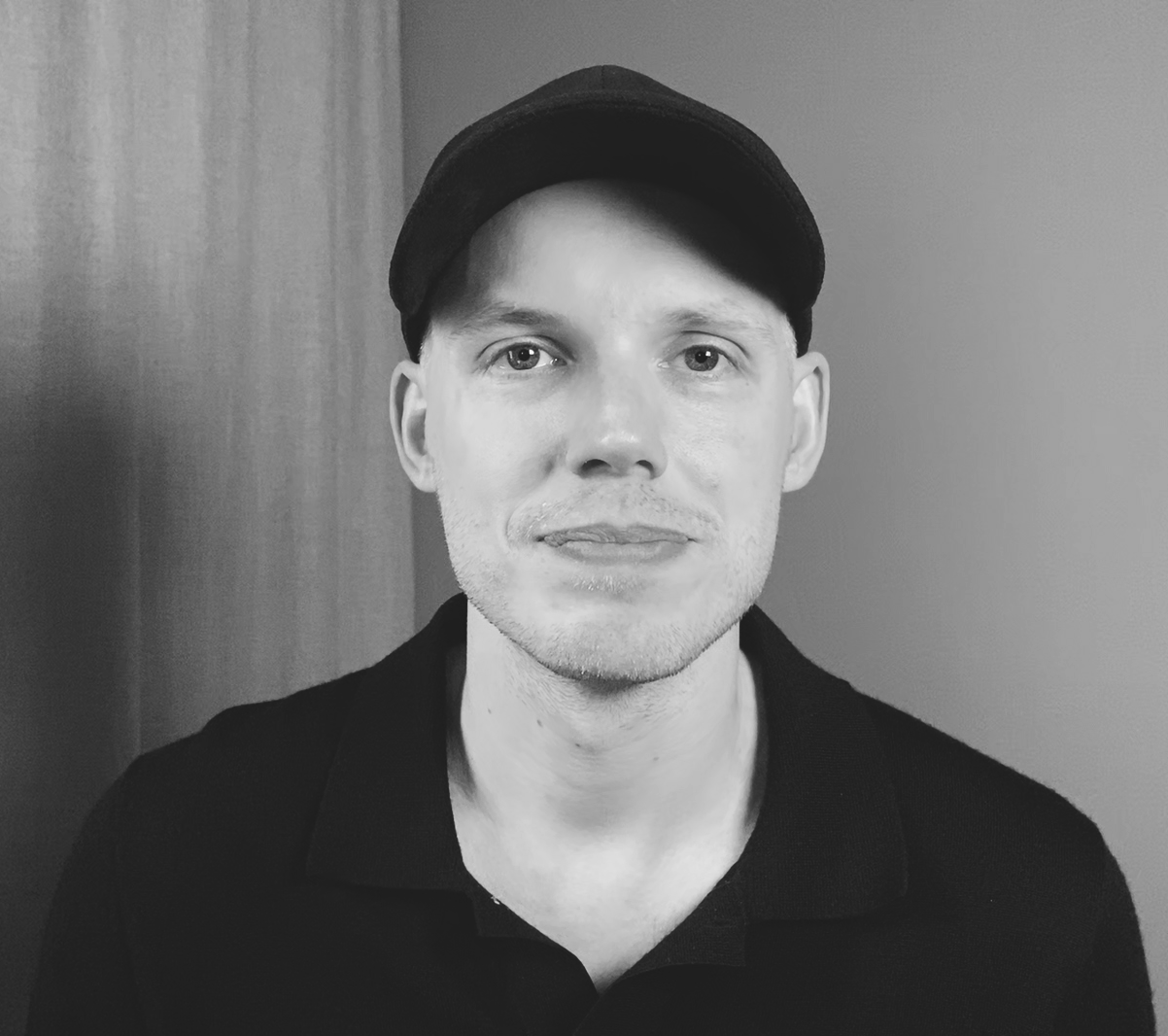 About the Tutor
Hello!
My name is Jonathan Lindgren, I'm a 3D Designer and Animator from Sweden. With just under a decade in the industry, I've worked in numerous different fields within design and animation, for multiple different clients and studious around the world.
I'm usually known for my vibrant designs and animation, with a very physical and tactile feel to my movements.
Being both a Designer and a well-versed Animator, I think I've got an upper hand in most cases to landing a gig. This is the type of knowledge I'd love to share with you, and hopefully, you can use it to your advantage in your career as well!

Student Work
Christoffer Morales
"I've felt like getting into 3D has been difficult but I just needed a simple way to approach it. When Jonathan walked through how you could think about animating in 3D it was like I was able to get over that technical threshold.
Then it was easy to apply the animation knowledge I already had. I would say that getting to know how to approach every aspect of this small project kind of made things click for me."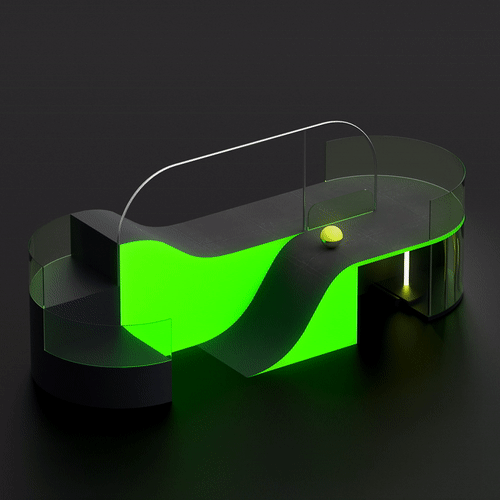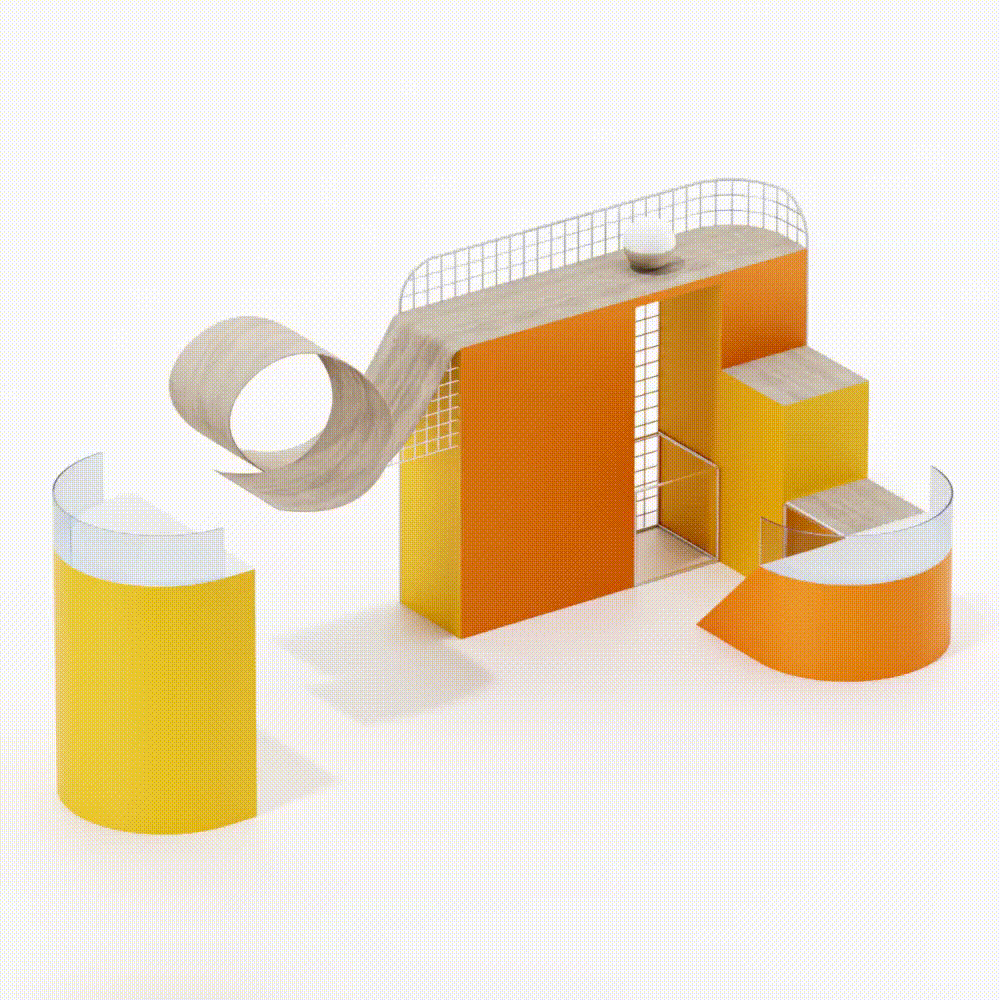 Student Work
Alexandre Maye, aka Animai
"Jonathan is an excellent teacher, he is calm and takes the time to explain well. I took this course to develop my animation skills in C4D and to start my learning with Redshift.
I was able to discover a lot of little animation tips that will be very useful for the rest of my work. I highly recommend this course which has a very good price/quality ratio."
Check your inbox to confirm your subscription